At TetherView, we believe "the best way to predict the future is to invent it". We have created a secure, compliant, and a unique turn-key solution to re-imagine the way companies structure their virtual desktops.
Virtual Desktops & Servers
TetherView consolidates the best technology to deliver high-performance virtual desktops and servers.
AWS & Azure
Optimized & specifically designed to improve public cloud performance, security and compliance.
Military Grade Security
Our zero-trust environment ensures strict data protection that provides you with 24/7 support and monitoring.
Business Continuity
TetherView's Private Clouds are designed with multiple redundancies and fail-safes to mitigate against mother nature, man-made, and cybersecurity threats.
Banking Grade Compliance
TetherView Private Clouds are built to the NIST/ISO Framework and are SOC, HIPAA, & FINRA compliant.
Pocket Protector™
Our B.Y.O.D solution enables your users to access company sensitive data from any device or connection - securely and compliantly.
Rule The Cloud
The Digital Bunker is a comprehensive solution that offers Security, Compliance, Disaster Recovery, Mobility, & more. The Digital Bunker brings users to their data and applications with the use of Virtual Desktops, the Pocket Protector (TV's Bring Your Own Device solution), and SYNC (TV's file sharing and collaboration tool).
See what TetherView can do
for you.
Experience leading virtual desktop technology, cutting-edge IT security, and protection against cyber threats, as well as a fully compliant system that is crafted to meet your unique needs.
Digital Bunker®
Cloud Based Virtual Desktop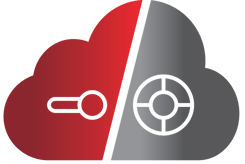 Pocket Protector®
Cloud Based Virtual Desktop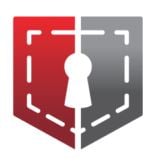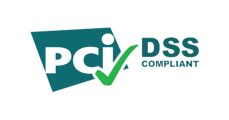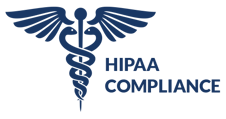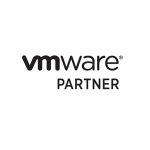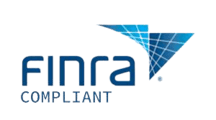 Success Stories
Our experience with TetherView has been excellent. We moved our desktops to them just before the pandemic hit. Being in a virtual desktop environment made the transition to working remote much more efficient.
Michael Stiglianese - Managing Director - BDO
We have successfully transitioned from our prior Computer and IT Systems into Cloud Computing under the great guidance of TetherView. The transition process was made quickly and seamlessly by the TetherView team.
Alexis Tucci - President - Tucci Hot & Crupi PC
TetherView provided their solution to one of our clients in full production BEFORE putting the client into billing demonstrating to us that TetherView stands behind their work.
Toby Lawrence - President - Lawrence Advisory Group
These guys are truly the best. They are dedicated to helping you with each customer and making sure you are setup correctly. I can't say enough great things about the entire TetherView Team.
Daniel Tomaszewski - Chief Operating Officer - Bulldog IT Services
See how TetherView can comprehensively reform your IT infrastructure