In the News
Recent features in articles and media outlets.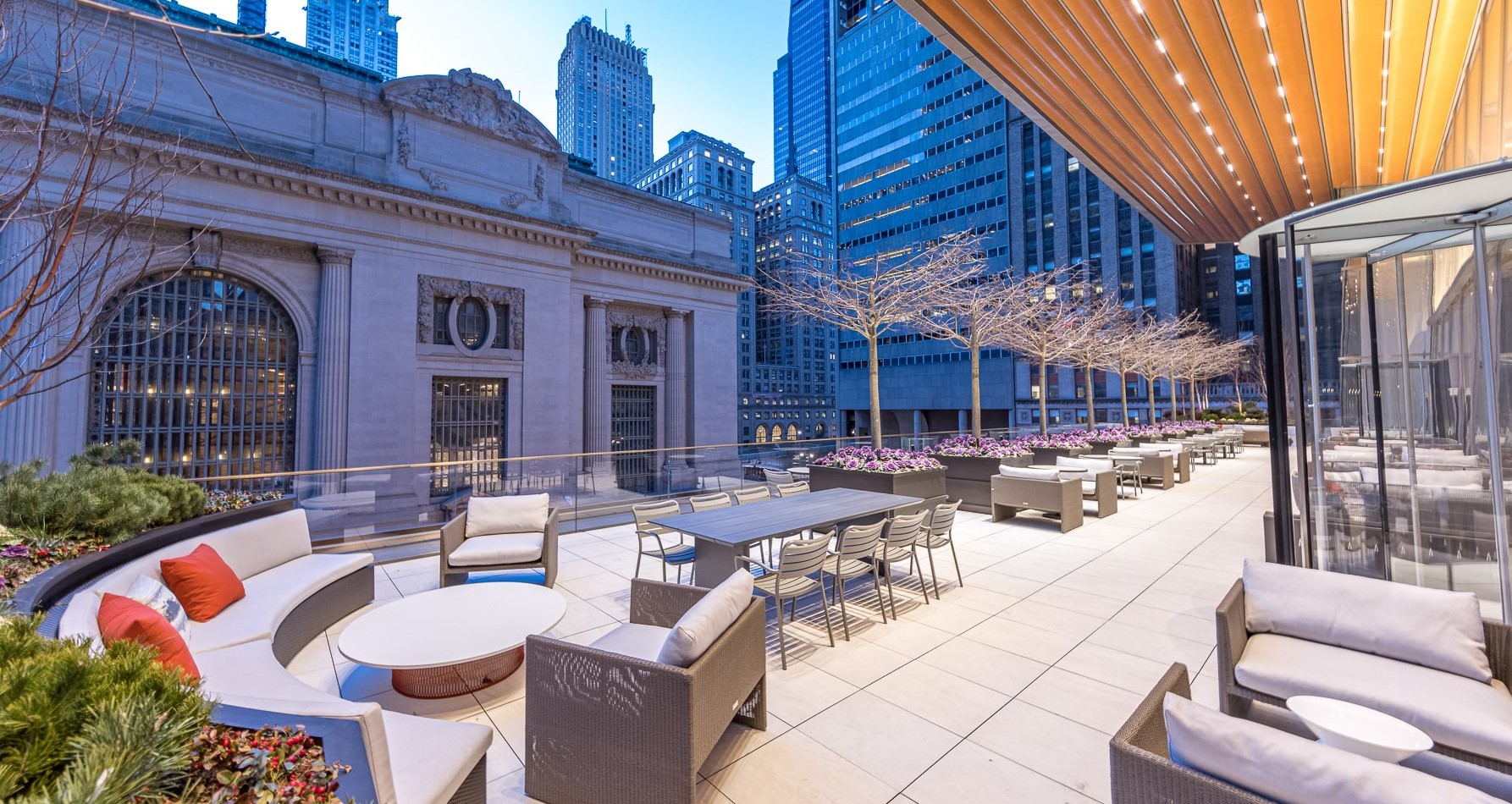 TetherView and DLA Announce Exclusive Fireside Chat on AI's Impact on Cybersecurity Featuring

The

Honorable William Evanina
New York, NY. November 2, 2023 - TetherView, in collaboration with DLA, is excited to announce an exclusive event titled "Fireside Chat: AI's Impact On Cybersecurity." The event, scheduled for November 15, 2023, from 5:30-8:30 PM at the Vandy Club, One Vanderbilt, NY, NY, will feature a discussion led by The Honorable William Evanina, Former Director of the National Counterintelligence and Security Center.
The fireside chat aims to provide attendees with actionable insights into the evolving landscape of AI and cybersecurity. As businesses face increasing challenges related to AI technologies, this event promises to equip executives with the knowledge and tools they need to navigate these complexities. Read the full article here.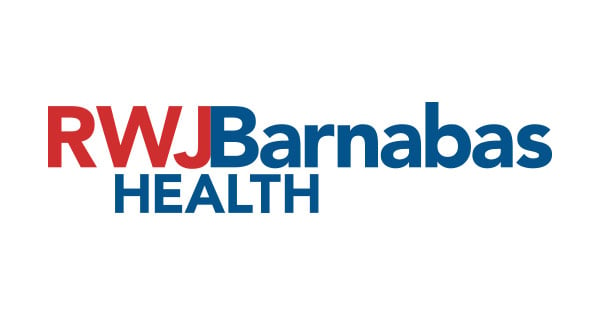 RWJBarnabas closes $8M Fort Monmouth deal, Tinton Falls health campus coming
Excerpt from app., "After more than four years of negotiations, RWJBarnabas Health, parent company of nearby Monmouth Medical Center in Long Branch, has closed on the sale of the former Myer Center on the old Fort Monmouth grounds. The total sale price was about $8 million for the massive Cold War-era facility known colloquially as the 'Hexagon' for its geometric shape and likeness to the Pentagon, though its sixth side was never completed. Monmouth Medical Center could now spend upwards of $650 million on a new health campus." Read the full article here.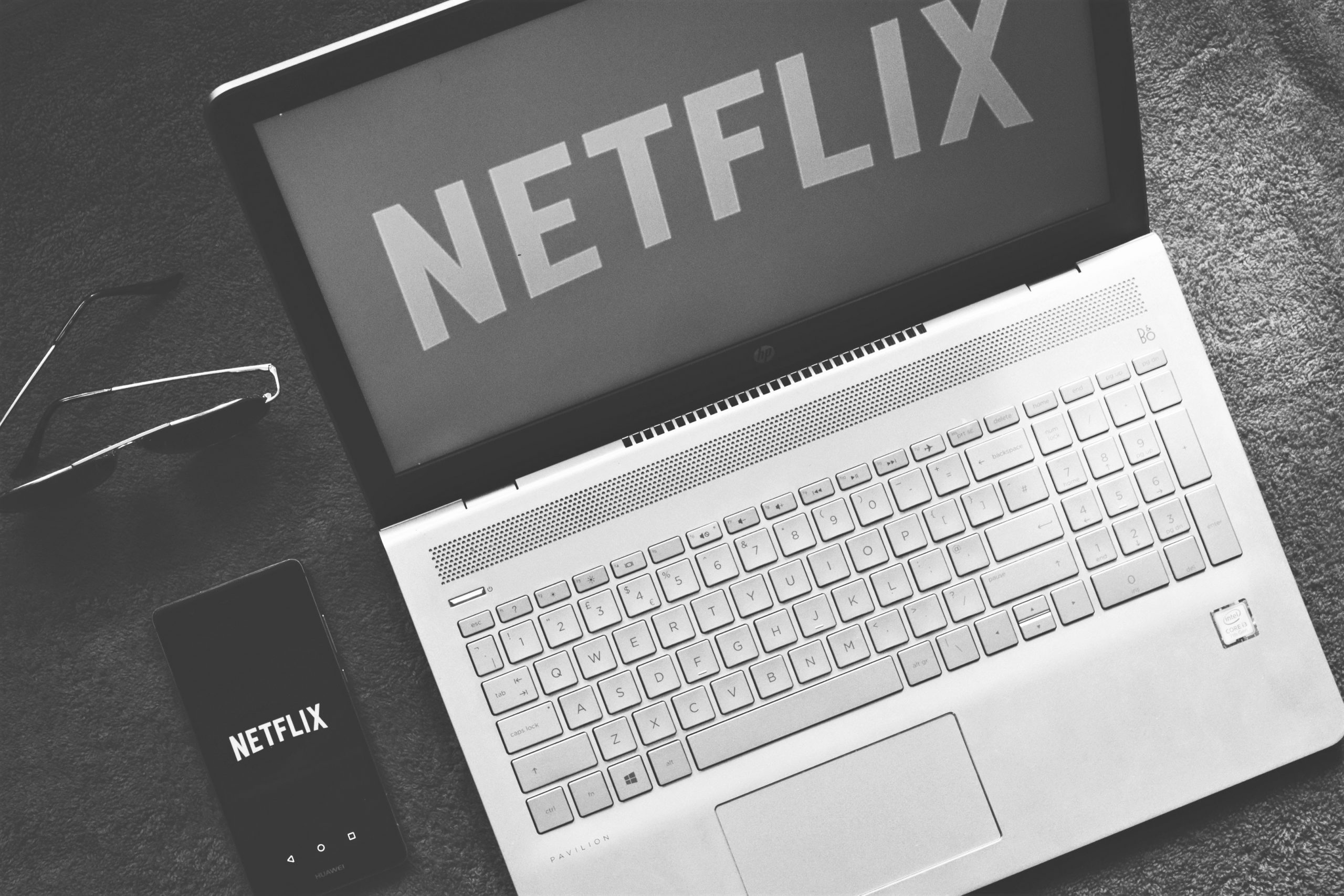 Netflix Plans $850 Million New Jersey Production Facility Amid Streaming Wars
Excerpt from Forbes, "Netflix said Wednesday it plans to invest $850 million into an East Coast production hub in Fort Monmouth, New Jersey, the Hollywood Reporter reported, even as it struggles to maintain its lead in the streaming wars with other platforms. The company bid $55 million for the nearly 300-acre former military base, which the New York Times reported in October. With the additional $850 million investment, Netflix plans to build 12 sound stages, production support and a backlot, according to the Hollywood Reporter, making it the streaming service's second-largest production hub in the U.S., second to one in Albuquerque, New Mexico, according to Deadline." Read the full article here.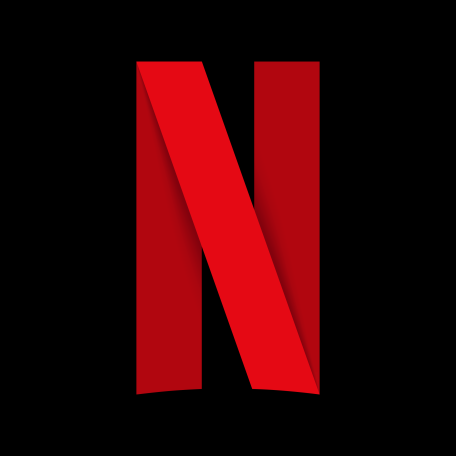 Netflix Eyes New Jersey Army Base for Major Production Hub
Excerpt published on November 3, 2021 from The New York Times, "Netflix wants to turn a crumbling Army base in New jersey into one of the largest movie and television production hubs in the Northeast, a plan that has at least one important proponent: Gov. Phil Murphy. On Tuesday, Netflix said it would bid for a 289-acre chunk of Fort Monmouth, about 50 miles south of New York City in the boroughs of Oceanport and Eatontown." Read the full article here.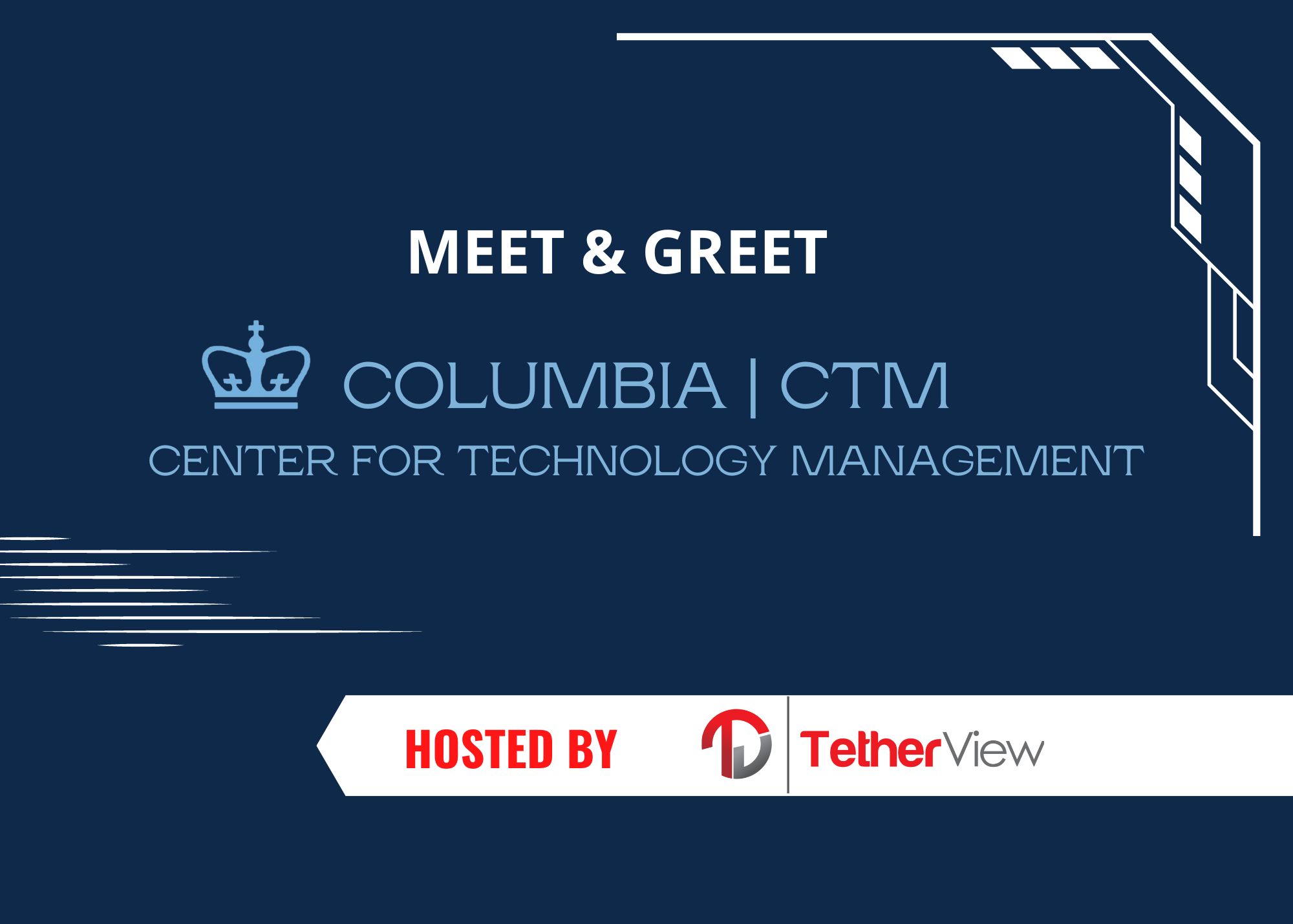 TetherView Hosts Columbia University's Center for Technology Management Meet and Greet
TetherView is excited to be hosting Columbia University's Center for Technology Management Meet and Greet at Sid Gold's Request Room in New York City. This special event allows faculty, students, and mentors of Columbia's CTM program to meet one another for a casual evening of cocktails, karaoke, and riveting technology conversation amongst IT's greatest innovators. This is the perfect opportunity to meet the team, reconnect, and learn more about the program.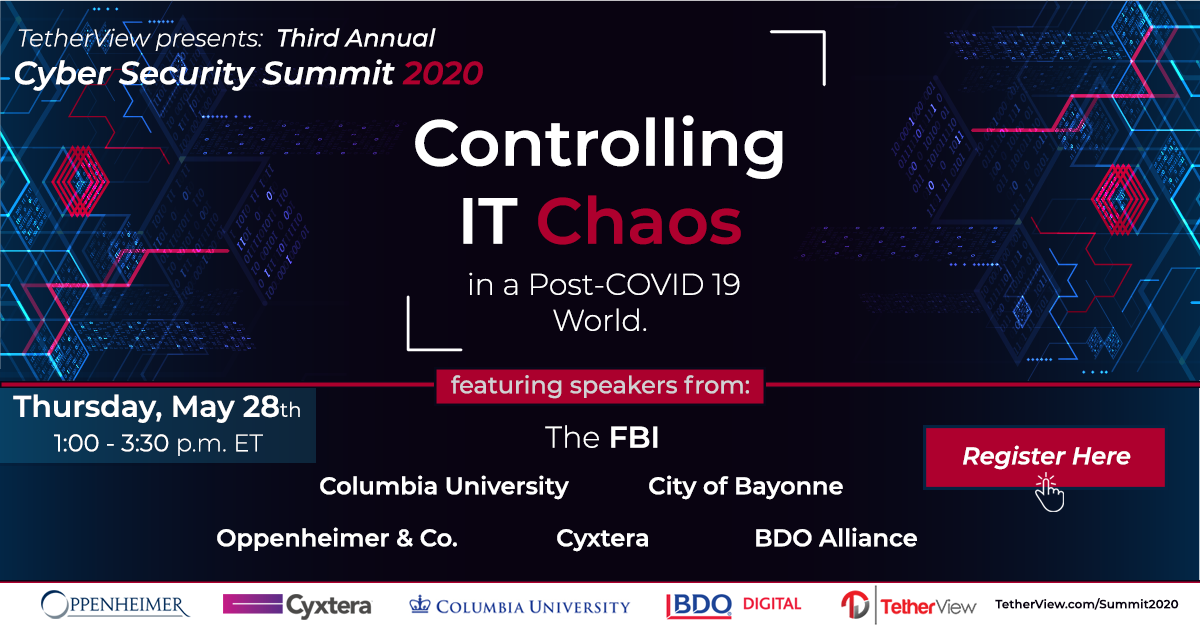 Have companies inadvertently exposed their data in their efforts to protect their employees from COVID-19? - PR Newswire
OCEANPORT, N.J., June 8, 2020 /PRNewswire/ —TetherView, the creators of the Digital Bunker™, hosted the Third Annual TetherView Cyber Security Summit "Controlling IT Chaos in Post COVID-19 World" bringing together distinguished speakers from the FBI, Oppenheimer, Columbia University, Cyxtera (CFG), and Akamai (AKAM).
The Summit brought a unique perspective on the COVID-19 pandemic and the ongoing challenges it presents to business executives and communities...Read More Here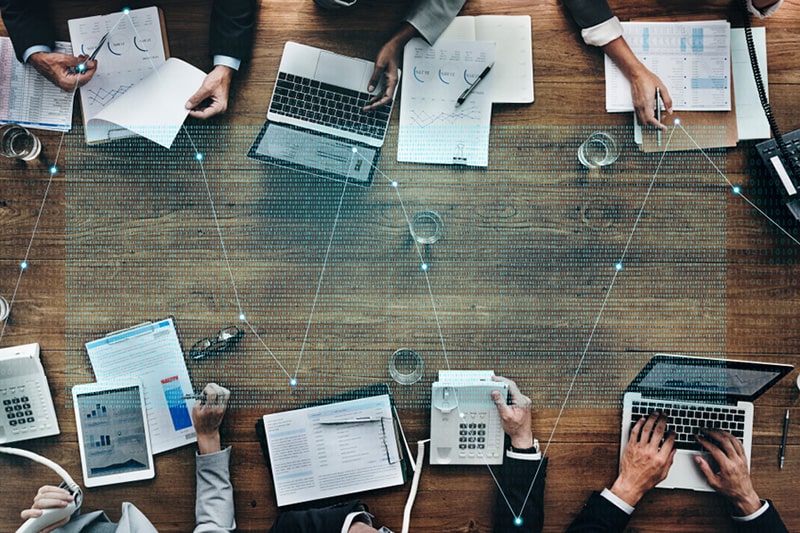 Thrive LOUD with Lou Diamond - TetherView Interview
Founded in 2014 by industry expert Michael Abboud, TetherView revolutionizes cloud use by offering simple, affordable, and secure solutions. As more companies move their workforce to remote locations, TetherView's Frictionless Cloud is designed to keep data secure and accessible while ensuring the highest levels of compliance–allowing IT teams to focus on innovation.
He hopes to put minds at ease while providing access and security that is vital to keep businesses safe and productive during this period of uncertainty…Read More Here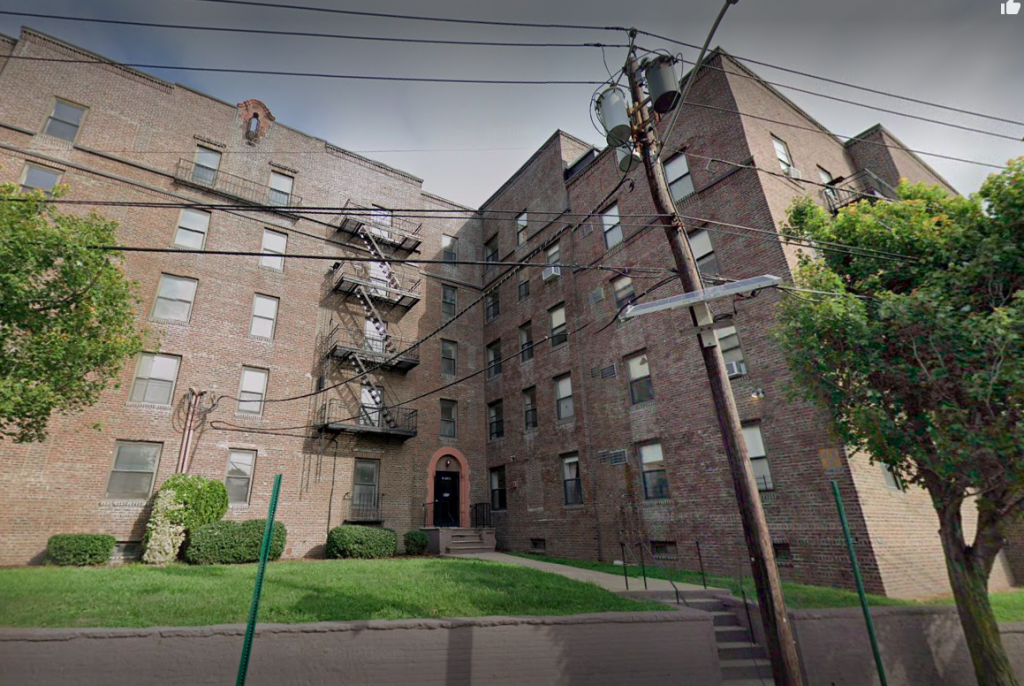 City Council extends tax abatement for Section 8 housing in Bayonne.
As the COVID-19 pandemic continues to impact residents in Bayonne, some aspects of normal life continue, although not in a normal fashion.
On April 15, the Bayonne City Council met for its first official online meeting held via TetherView. During the mostly sleepy council meeting, one item on the agenda sparked intense discussions: tax abatements… Read More Here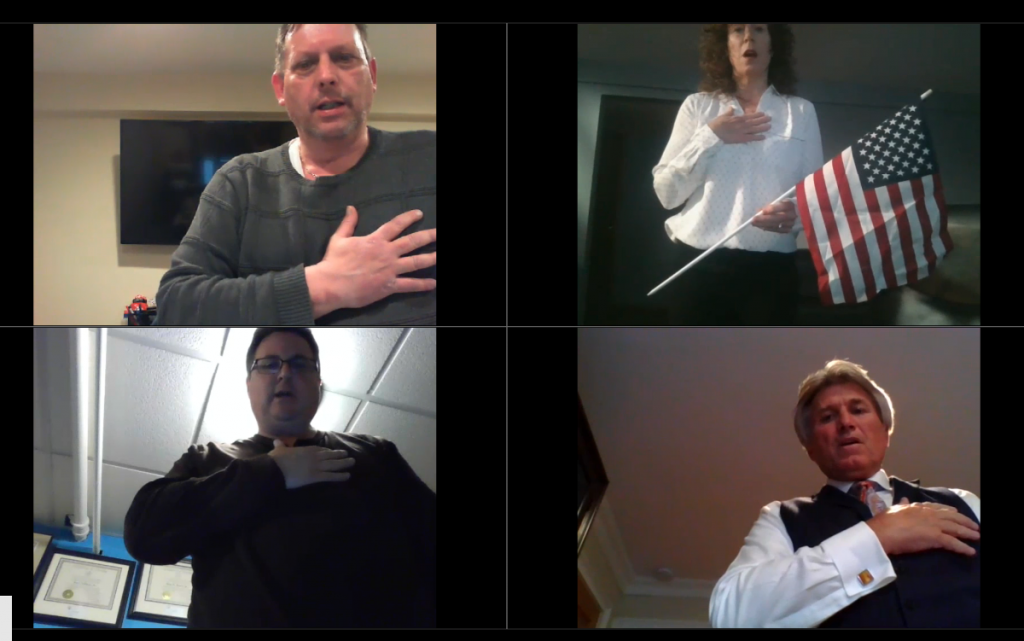 TetherView will stream Bayonne City Council meetings during the pandemic.
City Council meetings have moved online, as Bayonne copes with the COVID-19 pandemic. The move comes after Gov. Phil Murphy's order last month for all residents to stay home unless travel is necessary.
The city council needed to find a way to continue to hold its meetings in accordance with the Open Public Meetings Act as well as the stay-at-home order…. Read More Here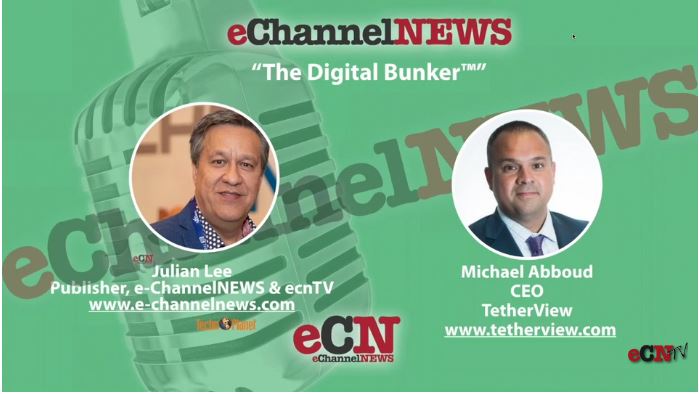 TetherView: The Digital Bunker - EChannel News Interview
As clients work towards accomplishing their missions, technology should not be a roadblock or a friction point.
TetherView the creator of the Frictionless Cloud, transforms the existing legacy IT infrastructure into a new state of the art environment that will allow businesses to use technology as a tool to deliver the mission… Read More Here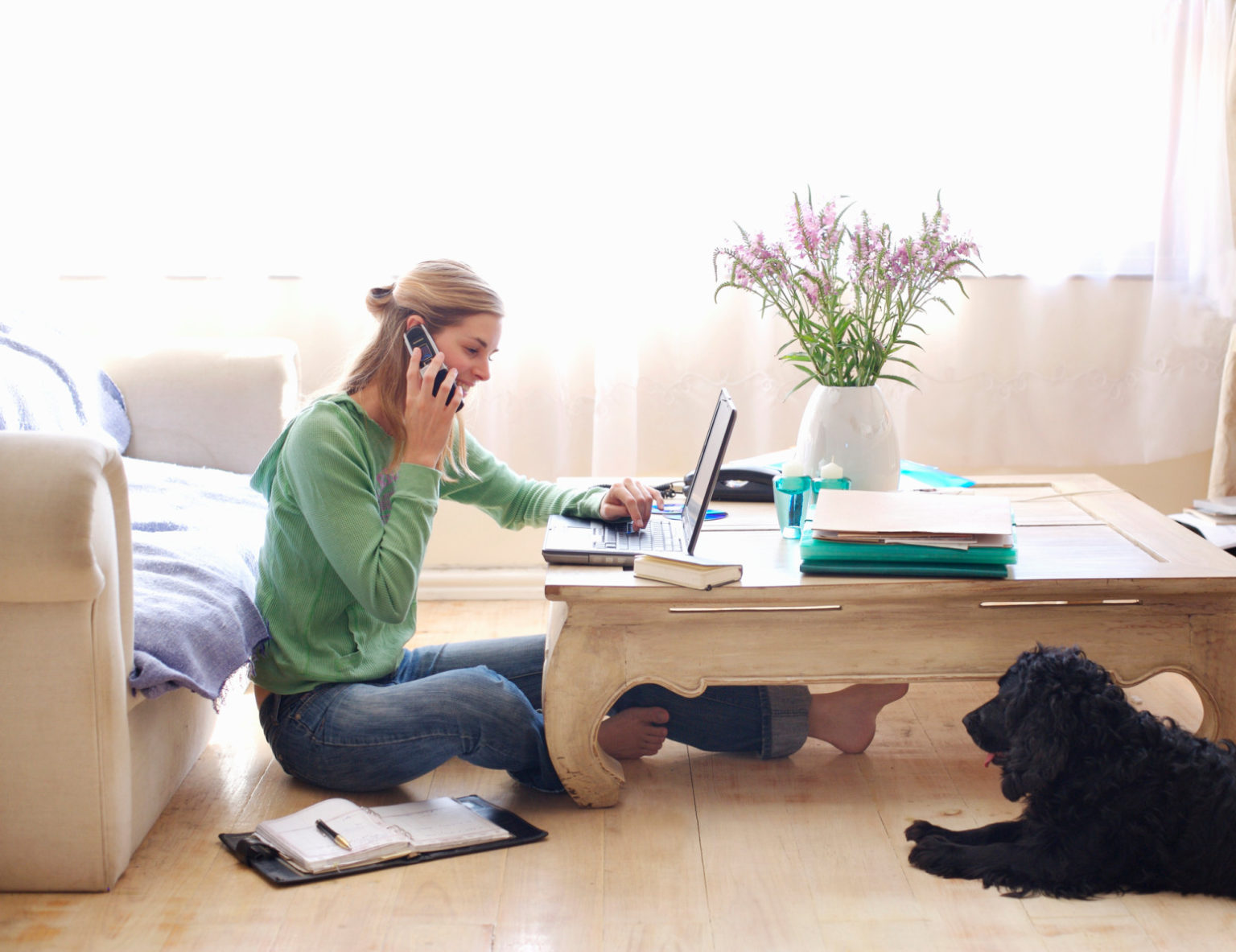 Thrive Global - A New, Secure Approach to Telecommuting During Coronavirus
Long before the global pandemic, middle market businesses were unorganized and inefficient when it came to IT. They were not prepared for the next industrial revolution, let alone a health crisis that forced employees to shelter at home.
Looking at the current national situation, this massive shift in workplace policies is just the beginning—marking a sea change event for work culture… Read More Here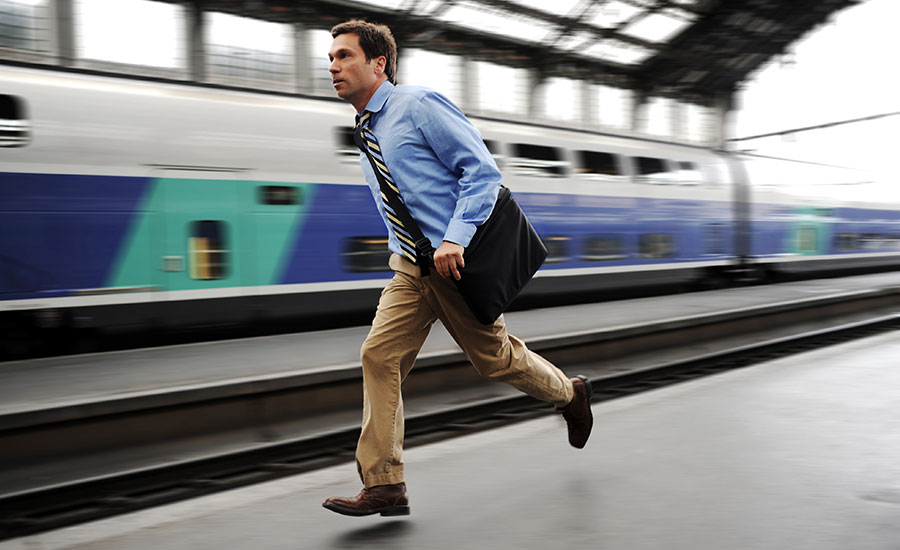 Standby Virtual Desktops: A Foundation for a Sound Business Continuity Plan.
Natural disasters such as floods, earthquakes, and snowstorms often restrict, if not put a complete halt on, business operations – many times without warning. These outages and disruptions result in millions of dollars in cleanup and lost business.
Natural disasters matched with the myriad of cyberthreats, data breaches, human error and hardware malfunction only add to the possibility that a business will experience some type of costly outage or disruption. According to Gartner, the average cost of IT downtime is $5,600 per minute…Read More Here