One way in. One way out.
We help businesses create highly secure and compliant digital workspaces.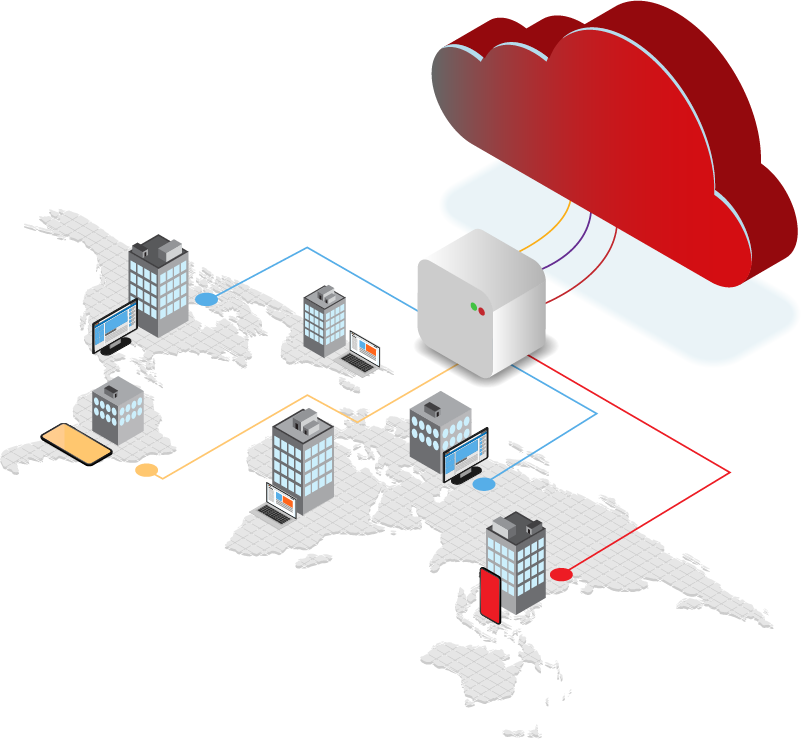 TetherView provides leading virtual desktop and email security technology to help businesses stand up and manage digital workspaces. As creator of the Frictionless Cloud® TetherView can reduce your IT footprint and transform your legacy IT infrastructure into a fully managed turnkey private cloud solution with military grade controls.

Our comprehensive Digital Bunker® solution allows your employees to work easily (and securely) from any device, location, or internet connection in the world. Partner with TetherView to reimagine your IT infrastructure and solve your cybersecurity, compliance, disaster recovery and mobility needs with a single comprehensive private cloud solution. We offer flat rate pricing so you can remove the guesswork from your annual IT spend.
See how TetherView can comprehensively reform your IT infrastructure