Your Cloud. Your Applications.®
Digital Bunker®
Comprehensive IT, banking grade compliance, military grade security, with an enterprise grade IT ecosystem for your desktops, servers, and network.
Security, Visibility, & Compliance
The Digital Bunker™ is a fully compliant customized private cloud solution, featuring leading virtual desktop technology, cutting-edge IT security, and protection against the cyber threats of today & tomorrow. Our pricing structure is simple, flat fee. Our contract is no risk. We have consolidated over 65 solutions and services to provide a comprehensive Digital Workspace for your business team.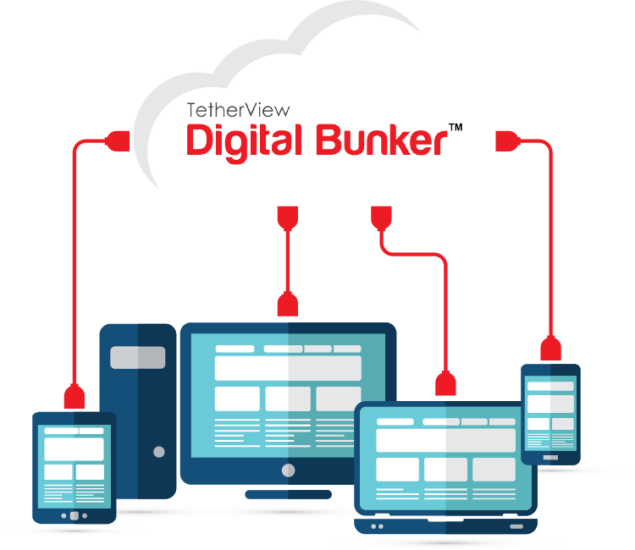 Understanding Virtual Desktops.
Virtual desktop infrastructure (VDI) is defined as the hosting of desktop environments on a central server. It is a form of desktop virtualization, as the specific desktop images run within virtual machines (VMs) and are delivered to end clients over a network. Those endpoints may be PC's or other devices, like tablets or thin client terminals.

TetherView's VDI facilitates secure, compliant and convenient remote access that helps boost employee productivity. Furthermore, it enables a consistent experience across multiple devices. Additionally, TetherView's VDI supports enhanced user mobility and remote access, as a standardized desktop which can be reached from almost any approved and compatible endpoint, in any location. These virtual desktops contain a full range of virtual apps and data– they can eliminate the need for physical desktops.
What's Included in each Virtual Desktop.
Each TetherView Virtual Desktop comes with a Windows 10 environment and your critical line of business applications. Additionally, each VDI is accessed from a custom private cloud which is hosted/backed up in three data centers and designed to precisely meet the needs of your business. Further, each VDI is managed by TetherView– which means all data backups, systems patching, virus protection and other business-critical task are managed by us.

For a detailed understanding, reference the two documents below:

1.) TetherView What's Included

2.) Offerings & Responsibilities Matrix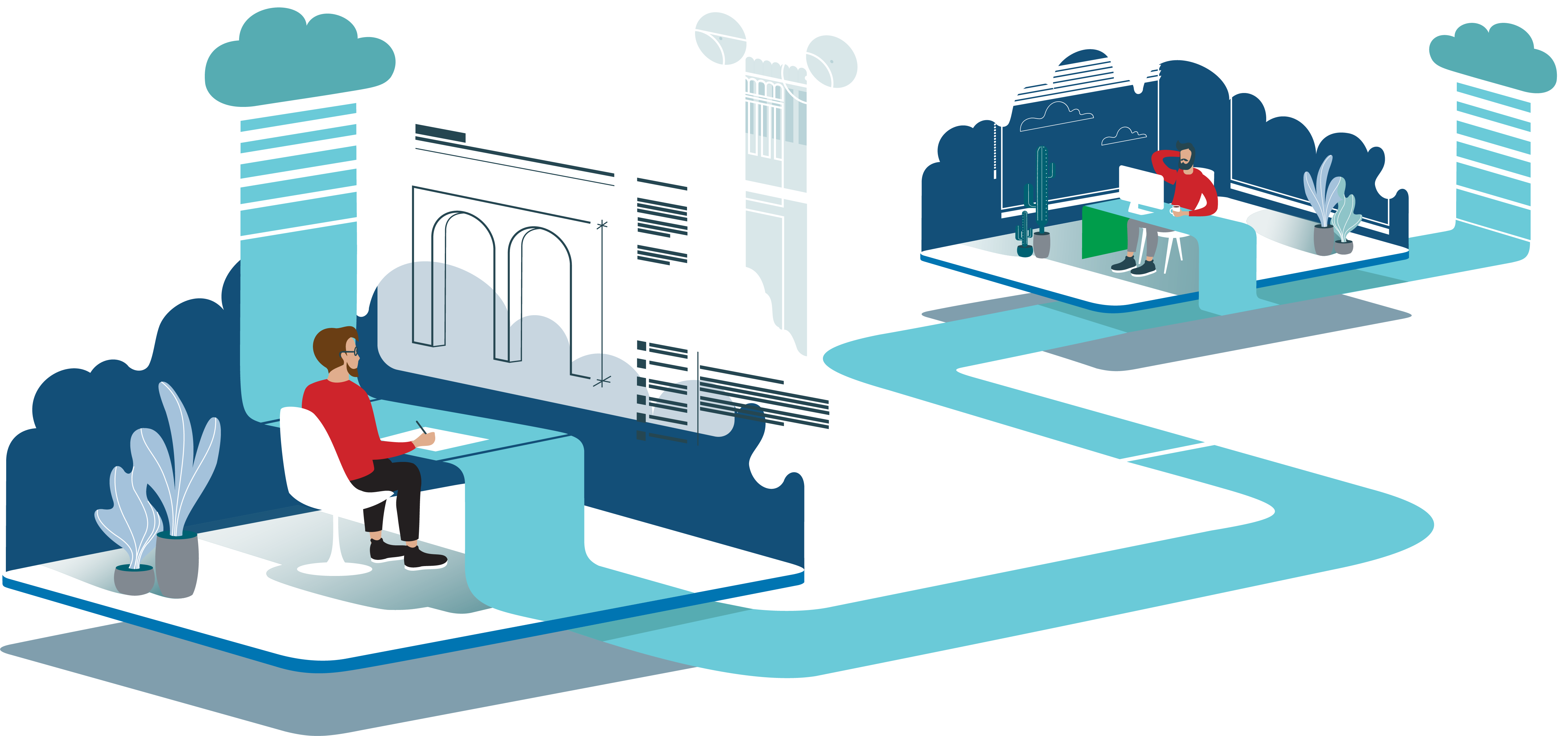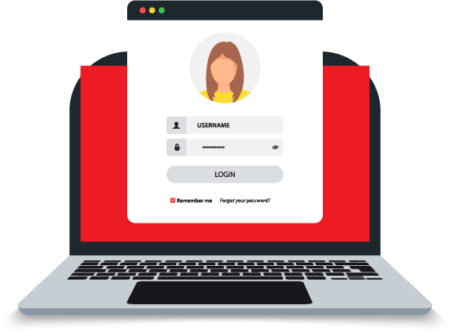 Flat Pricing Methodology.
We have specifically designed our methodologies to provide your engagement team with the tools they need to perform high quality services in a cost effective manner. The pricing methodology is broken down into flat fees. We believe in complete financial transparency; our invoices are only a few line items, not 10-page documents filled with untraceable costs. We quote services based on experience and realistic expectations to avoid unexpected fees. We will not allow concerns about fees to jeopardize a relationship based on mutual trust and respect. Prior the production period, if a customer is not satisfied for any reason, they may terminate the agreement and request a full refund of the deposit.
Schedule call with a product specialist
Have all your questions answered and learn why Digital Bunker® is the best all-in-one environment for your IT infrastructure.